COOMING SOON
Licenses are being extracted
About The Project:
A part of the company's interest in youth projects and urban expansion in the new areas of Alexandria , and in view of confidence of our customers in the company and theit desire to book the project " Perla City 1".
The company offer its latest Projects :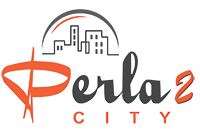 ♦ High Quality building on an area 10000 m²
♦ 40% Green Areas.
♦ 60% Buildings.
♦ Spaces and prices suitable for young people .
♦ New Smoha Area on the main road directly .
♦ Next to The "Perla City 1" and in front of Modern Egypt school.
On a Distance :
↔ 5 Minutes from the Alexandria Governorate court and the new Courts Complex .
↔ 10 Minutes from Smoha Sport Club and Zahran Mall.
↔ 15 Minutes from Carrefour , Down Town , Alexandria Cairo Desert Road And Al Tahrir Square.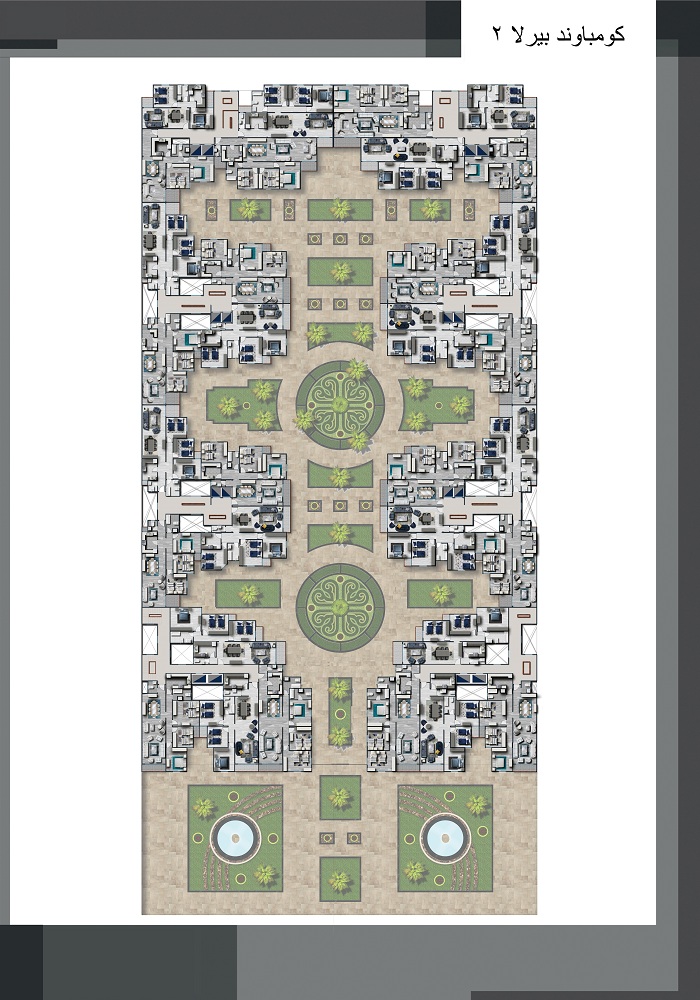 ¤ The distinctive architecutral design of the complex archieves a diversity of spaces to satisfy the tastes of our customers , all the Apartments have a distinctive view of greenery landscaping and waterfalls for further luxury and luxury .
¤ Exterior design of the facades and the addition of night light makes "PERLA CITY 2" a new architecutral masterpiece in Alexandria .
¤ Commercials and Administrative units sitable for all activities
¤ A variety of recreational , sports and Educational services have been provided to meet all of our customers needs for comfort and stability.
Specification of the Project
Public Services :
√ Integrated Security System
√ Generators
√ Schindler German Elevators
√ Intercom
√ Surveillance cameras
√ Special Garages
√ Outdoor Parking Areas .
Services :
√ Green Spaces
√ Fountain
√ Wi fi
√ Hypermarket
√ Restaurants & Cafes
√ Gym
Location
In The New Smoha Area on the main road directly nextto " PERLA CITY 1 " and opposite the Modern Egypt School.

spaces
The Complex Includes residentail units with different sizes ranging from 86 m² to 184 m² and different rates and payment systems suitable for all customers.
"Reservatiom Will Be Open Soon "